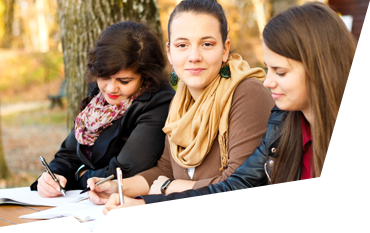 Fire Awareness Course
This course is designed to provide workers with the ability to assess the type of fire at hand and after having concluded that it is safe to take action, they can utilize the fire fighting means at their disposal.
Apply Now >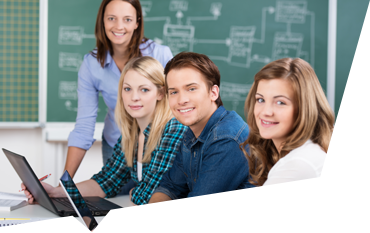 First Aid Course
Our online solution involves 90 minutes of information and instruction with a multiple choice questionnaire to test your understanding of the material.
Apply Now >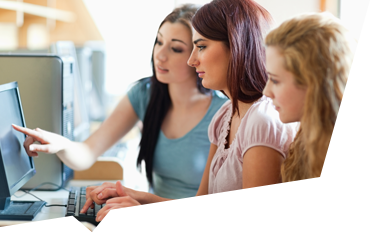 Allergen Awareness Course
The course is designed to give anyone who works in the food industry, a good level of knowledge and understanding of allergens and how they must be handled in production, preparation, sales, in order to minimise risk to health to those that handles food and the end customer.
Apply Now >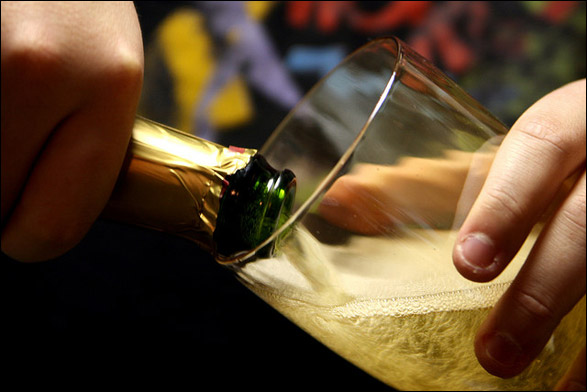 Fundamentals of Responsible Alcohol Service
The Fundamentals of Responsible Alcohol Service Course provides comprehensive, knowledge that assists all front-of-the-house staff in learning what they need to know to serve alcohol responsibly.
Apply Now >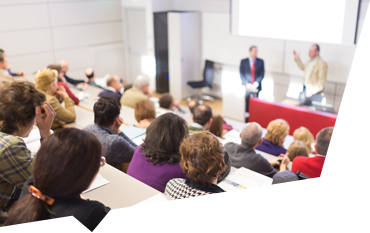 Food Handling Course Level 2
The course is aimed at food handlers working in catering or hospitality including hotels, restaurants, cafes, bars, fast food outlets, takeaways, hospital kitchens and any other food outlet.
Coming Soon